In My Opinion...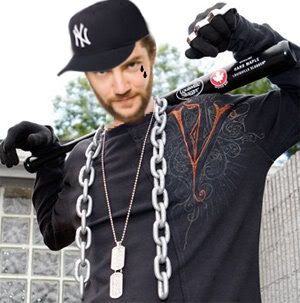 Marcel tries so hard to come off all gangsta but did anyone else notice he couldn't even look Dale in the eye during his rant?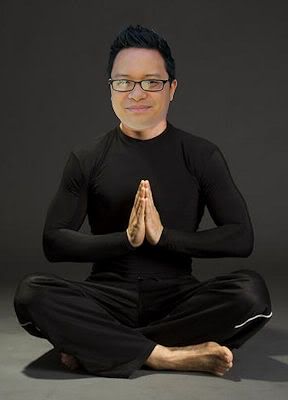 Speaking of Marcel's rant, major kudos go to Dale for not beating Marcel's ass. Look at you, all Zen and shit. You've come far, grasshopper.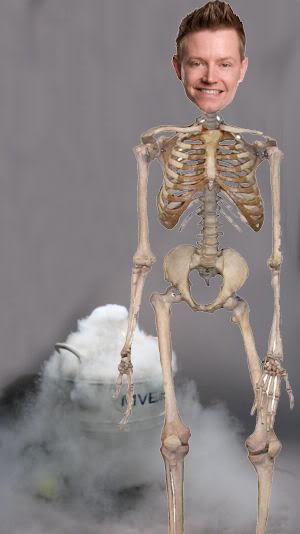 Blais has lost some weight, too much I think. Eat something!
I think Mike found Richards lost weight! Dude looks to be about 7 months. Mazel! May your first child be a male child.
I'd throw it back but that's just me.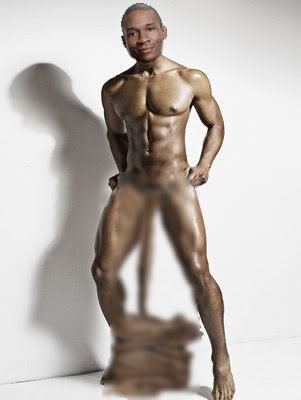 How the hell do you find pants that fit?
Carla is just too damn adorable for words, isn't she?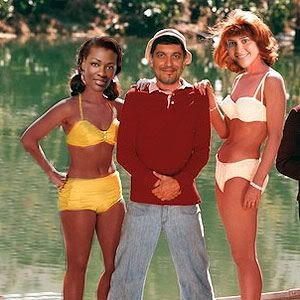 Sorry Tiffany, Fabio and Antonia, I see yall as "
the movie star
and the rest
,
here on Gilligan's Isle
."
So, these are my opinions. Agree? Disagree? Post your opinions in the comment section.
cb



A huge Thank You to the HoInMo for all the PhotoShop work.