Sunday Roast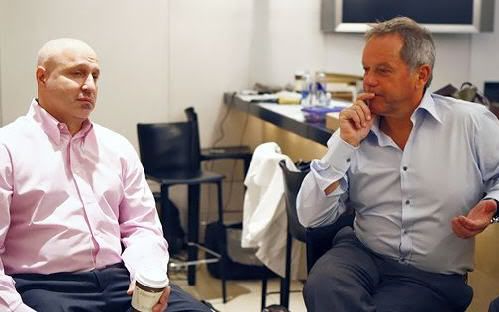 Tom and Wolfgang contemplate the serious question "Is there life after People magazine declares you one of the sexist people of the year?"
I've nothing to say. This bitch is fabulous.
They do hairnets a bit different in Vegas.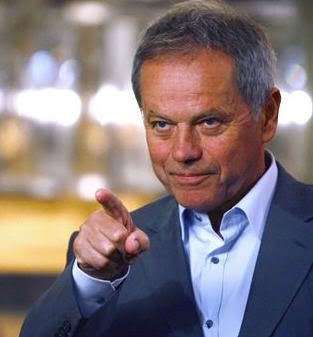 "

Pull my finger

."
And of course Padma did.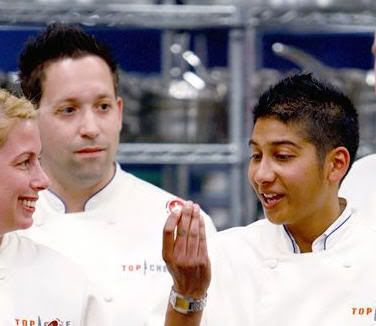 "
Dude, not dude. Dude, not dude. Arghhhh
!!!!" Poor Michael, its so hard being a knuckle-dragger.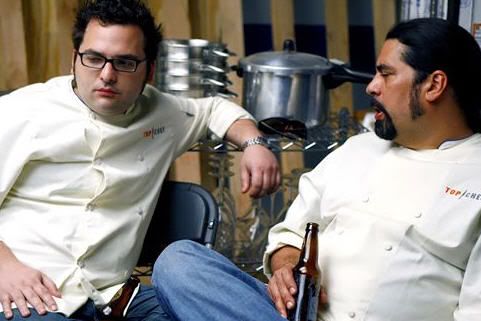 Your turn, boys and girls. Let the love flow, let the claws come out. It's up to you. Have fun!
cb
Labels: Sunday Roast