Food Funnies
The Sunday Roast is a bit *late. So, to hold you over, here are a few food funnies. If you have any food related pictures, stories, videos, etc... you'd like to share, send them to us at bloggingtopchef@gmail.com.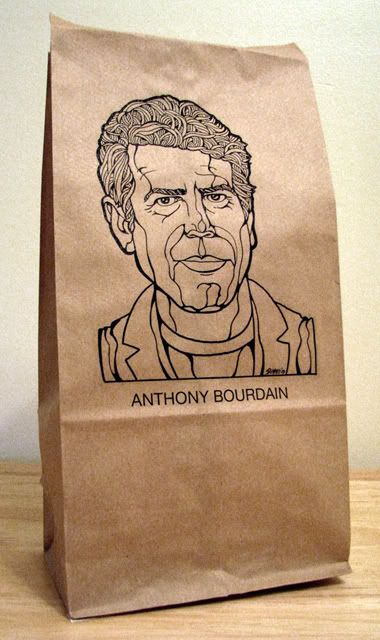 What do you think is in the bag? I say a pack of cigarettes, a book of matches from some random strip club, a can of beer and cow testicles.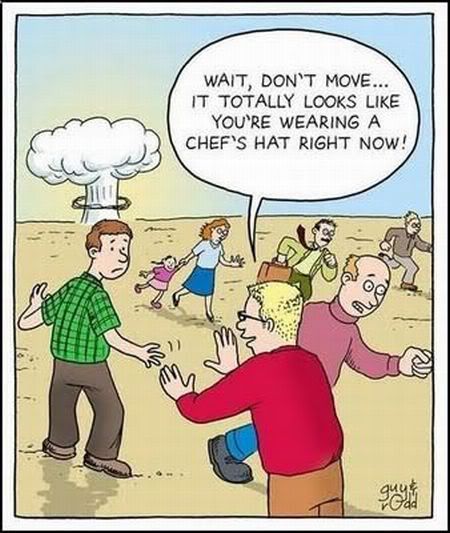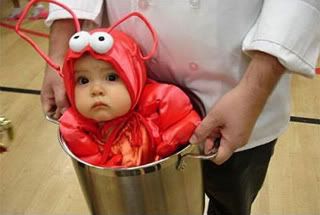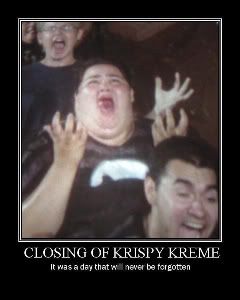 I feel your pain brother, I feel your pain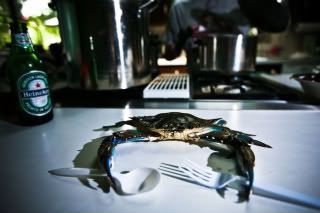 I say this bad ass won it's freedom.
*My PhotoShopper is out of town and Im too stupid to figure out how to do it myself.