Top Chef Masters Epi.1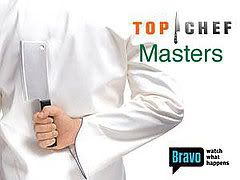 I just finished watching the first episode of Top Chef Masters and I loved it! I'm not allowed to share a lot of information with you but here is what I can say.
Click
here
if you're interested in my opinion of the show but be warned, I am no writer.