Where's Otto?
Here is Otto Borsiches reply to my request for a quickie. I meant interview, of course.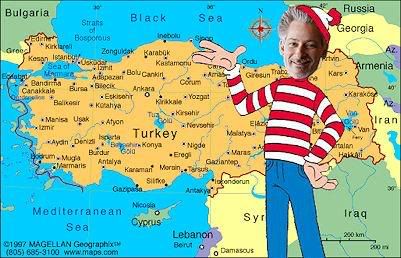 You ask me for a quıckie and call me a Perv. Well I never! Dont get thıs Pirates peg leg up! Or maybe you want that! LOL
ok, sorry for delayed response. In short order
* moved to Turkey
*
www.mardanpalace.com
*Removıng my myspace page, prefer Facebook, you can see me there
* or emaıl me ottoborsich@hotmail.com
* love to chat, email, plunder booty and do all that Pirates do
* Lastly, I love the fans, truly appreciate them and the blogger too. Without you I am nothıng... Please Send me last name, address and birthdate, day and month only for my contact manager.
I am never to busy for you!
Be well.
Taste the Freedom!
Chef Otto
Thanks Otto, we love you too!