Hey Kentucky TC Fans...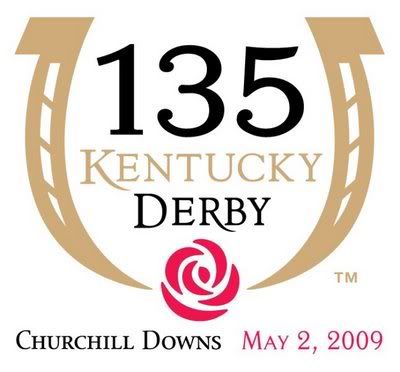 The
TC Tour will be at the derby
. Yes, you read correctly, the TC Tour will be at the Kentucky Derby, held at Churchill Downs.
Being originally from KY myself, I just knew some KY TC fan would want to go to the TC tour and represent our beautiful state but no, not one KY TC fan came forward. Then again, I understand. I too am still in shock over not getting the invite to the NCAA tournament. Then Meeks puts his name up for the NBA draft. I don't know how we UK fans can carry on. Is it too late to ask Tubby to come back?
If someone is still interested in one or both of the KY spots, contact me and I will let the proper people know you want on the list.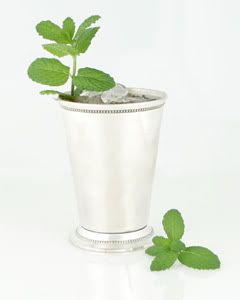 Just remember, its the Kentucky Derby. Mint Juleps and big hats are a must.