Sunday Roast and yes, I know its Wednesday
Yay! Bravo gave us pictures to work with this week.
Looks like our girl Carla done wore her Hootie-Hoo out.
I know, we all had the same reaction to Gails boobs!
I can't help but think of the "It's Alive" line from Dr. Frankenstein.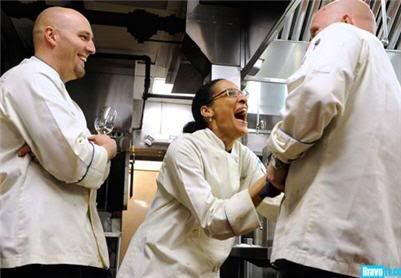 Carla and Stefan reacted like the rest of America when Hosea said he thought he really had a chance at winning this thing.
Fabio dear, those are not on the menu.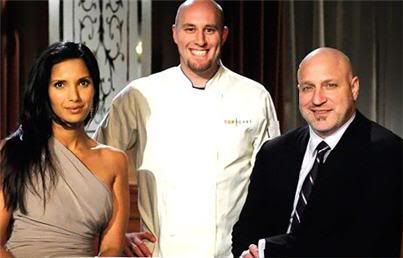 Colicchio Jr*. wins, precious.
The REAL Top Chefs of season 5.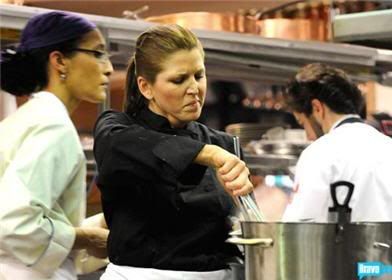 Y'alls turn.
*No, I don't dislike Tom Colicchio but I do feel he was a big fan of Hosea, like he was Tiffani, and forgave too many lows on Hosea's behalf.
Labels: Sunday Roast