Sunday Roast
I can't be the only one annoyed with the whole Leah and Hosea thing, can I? The cheesy porn music during their grope-session was a bit much. But my favorite thing was when Leah said she felt kinda responsible for Ariane leaving. Ya think? I'm giving Hosea a small pass because I feel he's being led around by the short and curly's but Leah knows what shes doing. I will let yall decide if thats a good or bad thing.
Anyhoo, here's the Roast.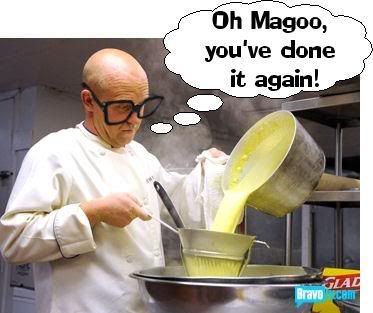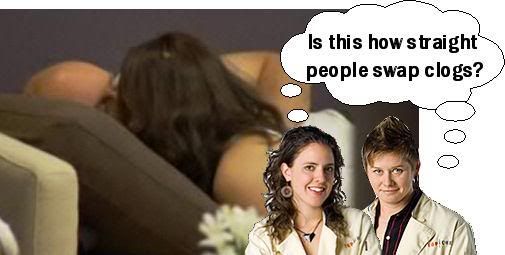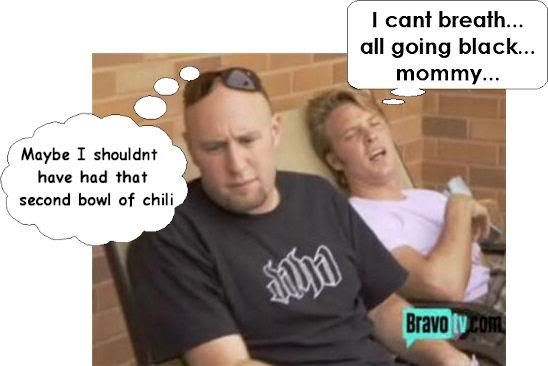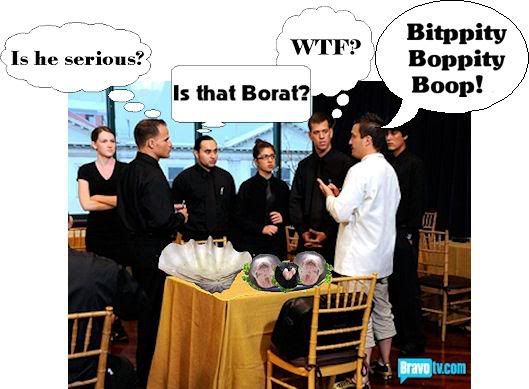 Gotta love Fabio.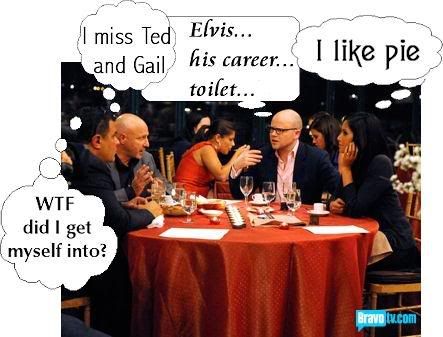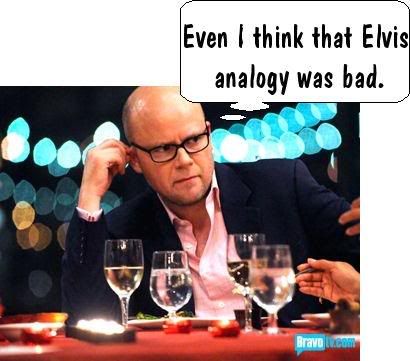 So do we Toby, so do we.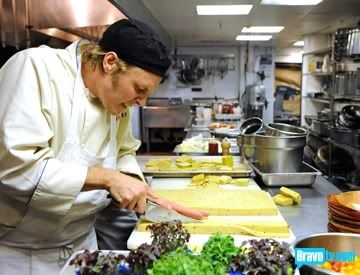 Your turn.