Sunday Roast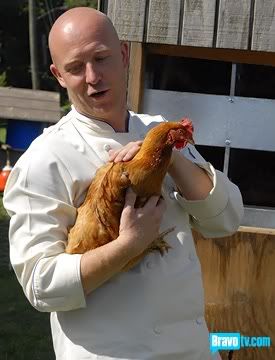 "*Cock,cock,cock. I love it!"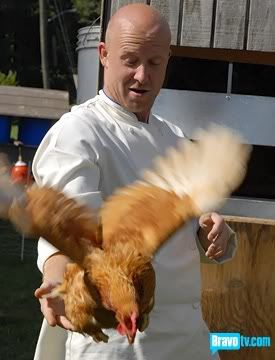 Chicken: I'm a lesbian!
Stefan: Why are all the women I meet lesbians?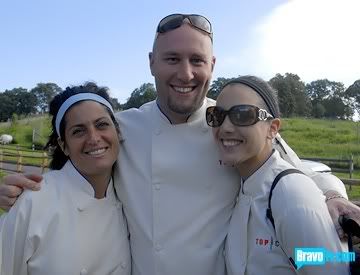 Aww, look how happy they are. Too bad Ariane has no idea she is about to get bent over without so much as a slap on the ass or anything.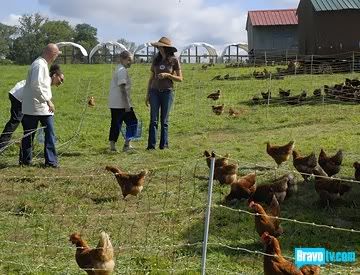 Stefan: I'm surrounded by cock!
Jamie: So much cock and Stefan is still the biggest dick.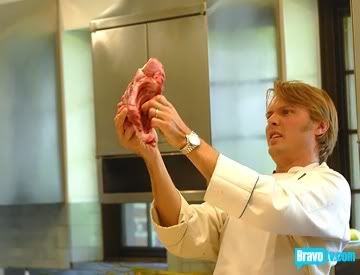 I'm going to cook this pork with nothing but my good looks and perfect hair. We do it all the time in my restaurant.
Stefan: Did you know I love cock?
Chic in hat: Yeah, I heard that somewhere.
Your turn. Think you're funnier then me? Well, you probably are and it's not nice to rub it in. Damn, you're such a bitch!
*Yeah, the Roast is all about the cock. CB is one with the cock. Cock and delicious Diet Dr Pepper. Don't be hating the cock, hate the game.