Sunday Roast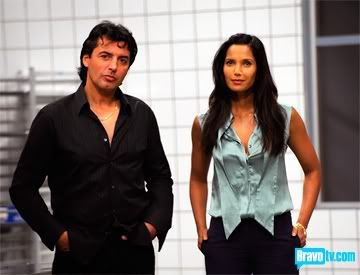 I can't wait to watch
Dance Fever
2009!
Come on Bravo, enough product placement already.
I mean, it's not like it made anyone
crave a *Diet Dr Pepper, right?
"I would so kill Padma for a Diet Dr Pepper right now."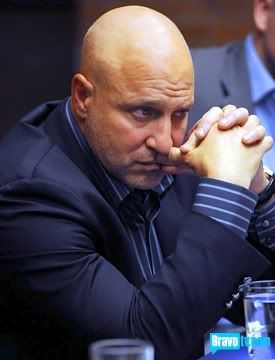 " I will give you
Craft Steakhouse
,
and my left nut for a Diet Dr Pepper right now."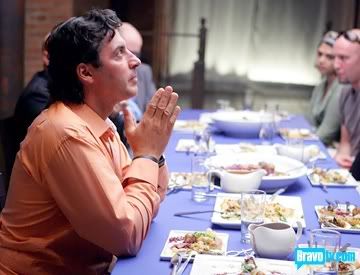 "God, are you there? Its me, French chef Jean-Christophe Novelli,
If you could let me have a Diet Dr Pepper right now,
I promise to stop touching myself and spend the
rest of my life finding homes for ugly kittens."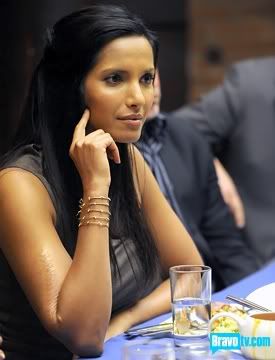 "This is my thoughtful look. Next up, Blue Steel!"

For Anon 10:10
". . . Is it me or did tom call Mellissa a fish taco?"
OK, ya'lls turn.

*Chef Biatch is a total Diet Dr Pepper junkie and
meant no harm by her sad attempts at humor.
If the good people who make delicious Diet Dr Pepper
sent her free product, she would be OK with that.