If Fabio and Borat swapped places, would you notice?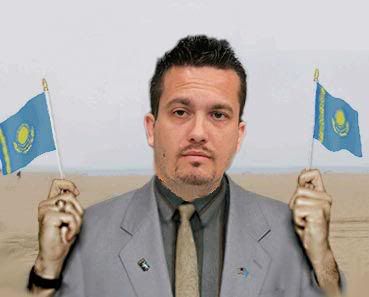 During our recent LIVE CHAT, WAJ, a faithful TC fan, compared Fabio to Borat. What do you think? I've said Fabio had the fakest real accent and I think WAJ is dead on with his comparison.
I do have to admit to loving Fabio a bit more each week and his ability to take criticism is admirable. I guess you could call me a Fabio fan. Sorry Sam but you're the dick who cheated on me. I hope this hurts you as much as you hurt me.
cb




A big TY goes to the HoinMo for the Paint Shop work. Thanks sis!



Labels: fabio