And I quote...
"When I'm faced with a beautiful, well reared piece of meat, I don't want to stand back and admire it. I want to have full blown unprotected sex with it."
Oh Toby, you say the darnedest things!

See the original
here.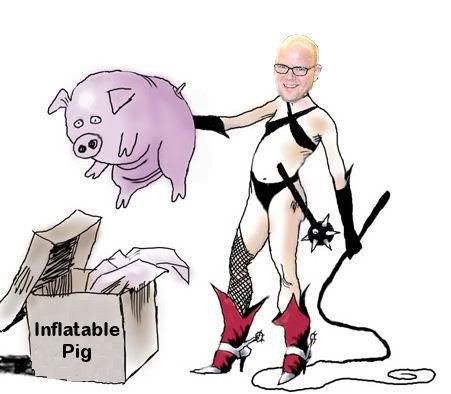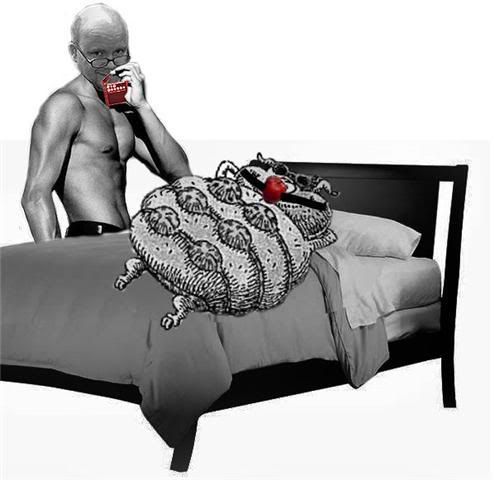 HoInMo,thanks again for the PhotoShop work.
Labels: Toby Young