Sunday Roast
Yeah, I'm late again.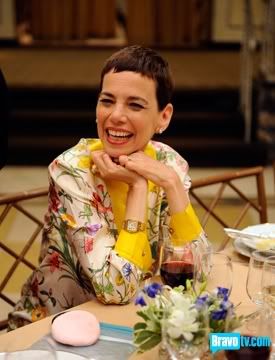 Why was Gilbert Gottfried at the shower, in drag?
I can't be the only one hoping these two just shut up already and get a room.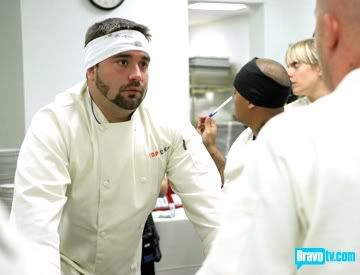 If the Cowardly Lion and Rosie O'Donnell were to have a love child, this is what he would look like.
Seriously, fire your stylist. You are just an accessory away from looking like Kelly Wearstler.
Is this Gail's shower or a Summers Eve commercial?
OK, its y'alls turn.