Sunday Roast
OK, so the Roast is super late. You can't rush this kind of quality.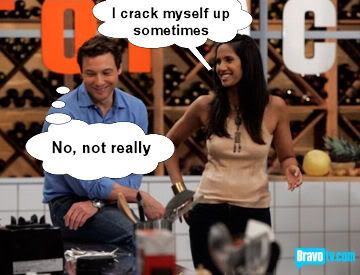 Padma says "Sometimes, its hard to be this beautiful."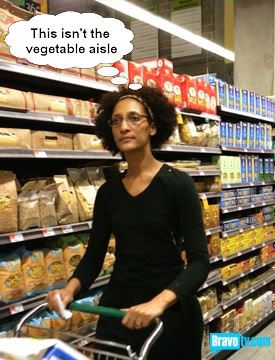 Apparently, Spirit Guides are lousy at giving directions.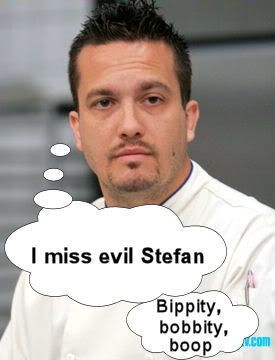 Me too!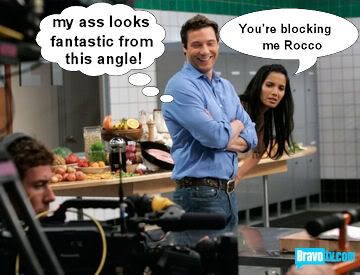 They make a perfect couple, don't they?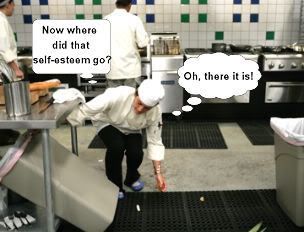 Now if we could only find Stefan's attitude.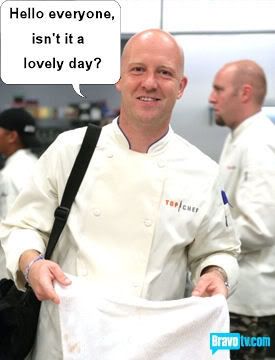 That smile just creeps me right the fuck out.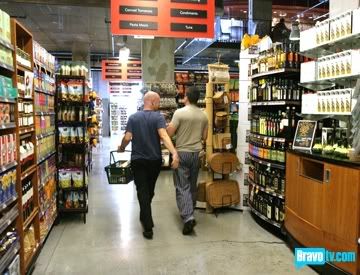 Your turn to get snarky. Write your caption in the comment section.