Sunday Roast
The Roast isn't as half-assed as least weeks but that isn't saying much. Enjoy.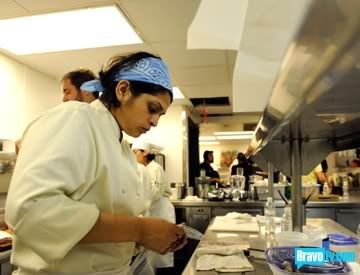 New drinking game*...every time Radhika says 'Ethnic food' take a drink. If she cooks 'Ethnic food' take two drinks.
Hey Rubber Duck, looks like we got us a convoy!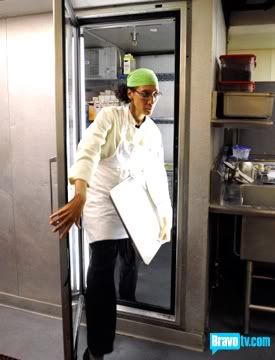 I know what 'coming out of the closet' means but what does 'coming out of the freezer' mean?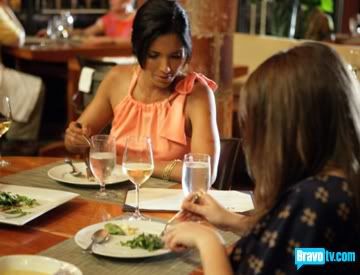 OK, my script says "Be Dramatic" so let me spit this out.
The Blair Witch Project:New York
, in theaters soon.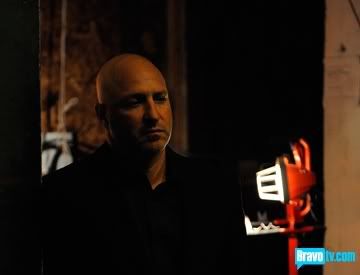 This one is for y'all. Get creative!
*BTC not responsible for liver damage.
Labels: Sunday Roast