Your Turn To Vote
Last week we asked if you would like a Judges challenge and over 180 of you voted "Yes".
The petition is up and people are signing it. Again Click
HERE
to sign and the link is also now on the side bar.
We had over 100 signatures to get Ted on the show. We know we can get that many, if not more for this petition.

Onto this weeks vote.
which would you choose to do?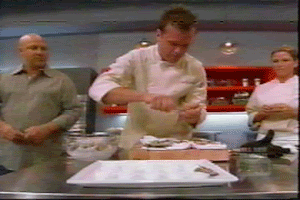 Shuck 15 Oysters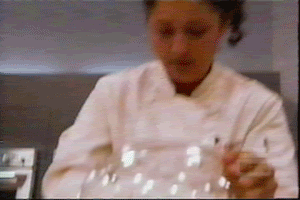 Fine Dice 5 Onions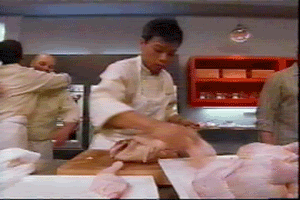 Break Down 4 Chickens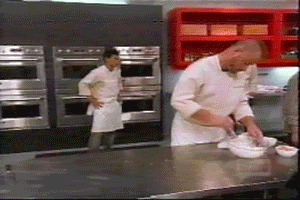 Beat 3 Egg Whites - till they are stiff enough to hold to the bowl,
upside down, for 5 seconds .







Wonder which one Chef Tom would like to do?